Scrap Car Removal Auckland
A scrap car removal Auckland service provider can prove to be an effective solution for those looking to dispose of their old vehicles.
Among the solutions available, they also have most of the spare parts to replace damaged ones in your old car. More so, they will help you remove your scrap car for free. An old, used car takes up a lot of space in a driveway and often ruins the view as well. A scrap car removal company can tow away your old vehicle without causing your owner any hassle or discomfort.
Your broken or old car may not mean anything to you. However, it has significant value for scrap car removal service providers. They salvage the important spare parts from such cars and scrap the rest. Most importantly, such service providers do not have stringent screening processes. The process is going to be quick and valuable.
Get the price your car is worth
Provide your car details and our car wreckers Auckland team will respond with a quote right away.
Most Convenient Scrap Car Removal
There are only a few names you can really trust to give you a seamless experience when it comes to scrap car removers. Xpress Auto Parts is one of the companies that take their work very seriously. Our main aim is to build customer relationships that last a lifetime. We provide the most efficient car wrecking services in all of Auckland.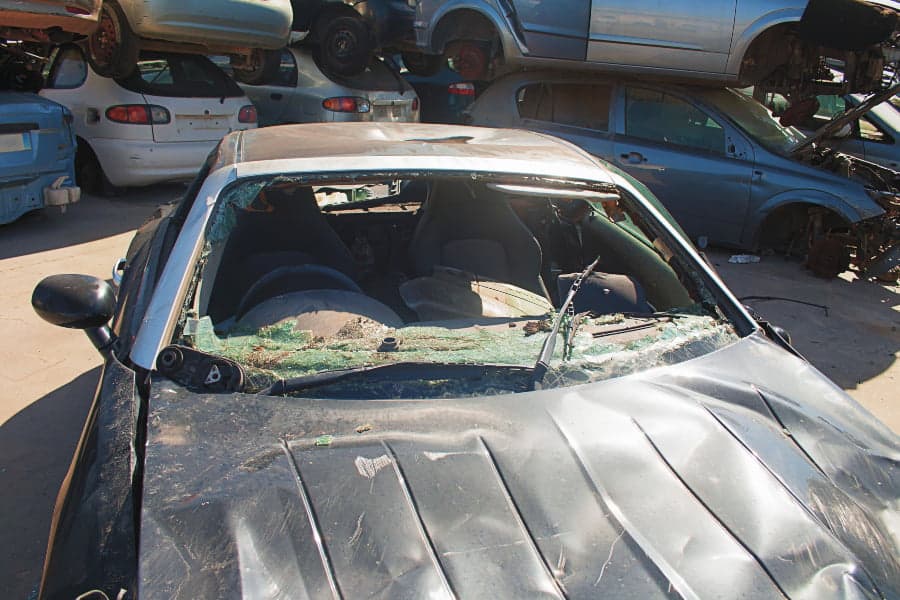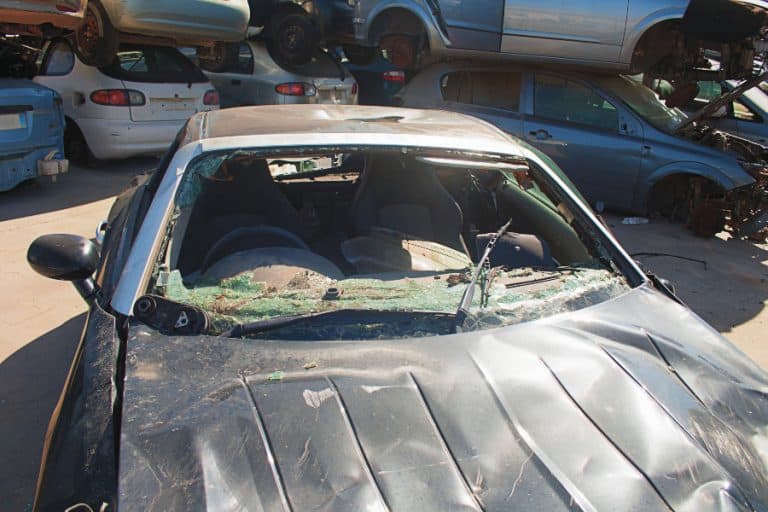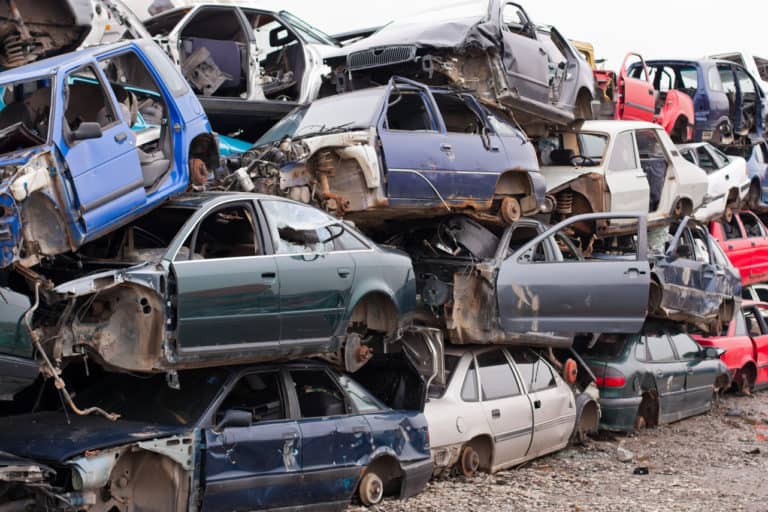 We pay top cash for used or unwanted vehicles. It is the easiest way to avail scrap car removal Auckland services right at your doorstep. The best part is, you get instant cash for your car right then and there. On our website, you can place a request for a 'call back' to further discuss the possibilities with our experts. Or request a quote online now.
It's understood that sometimes a used car owner may just keep waiting for the right deal to come by or the right price to be offered. In the process of waiting for the perfect opportunity, many years go by eventually further deteriorating the condition of your vehicle. Over the years, a lot of money is eventually spent on broken or scrap cars and an owner cannot just have them thrown away for nothing.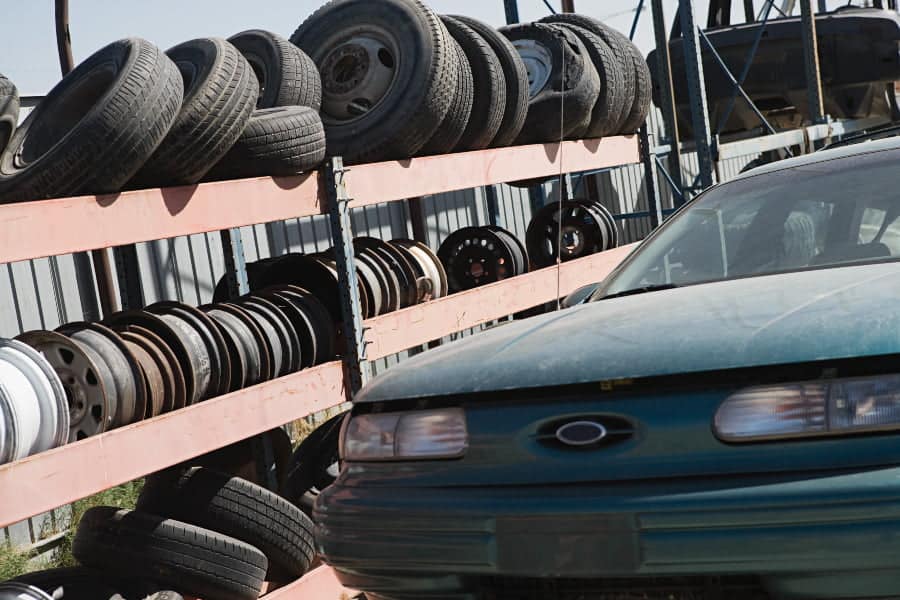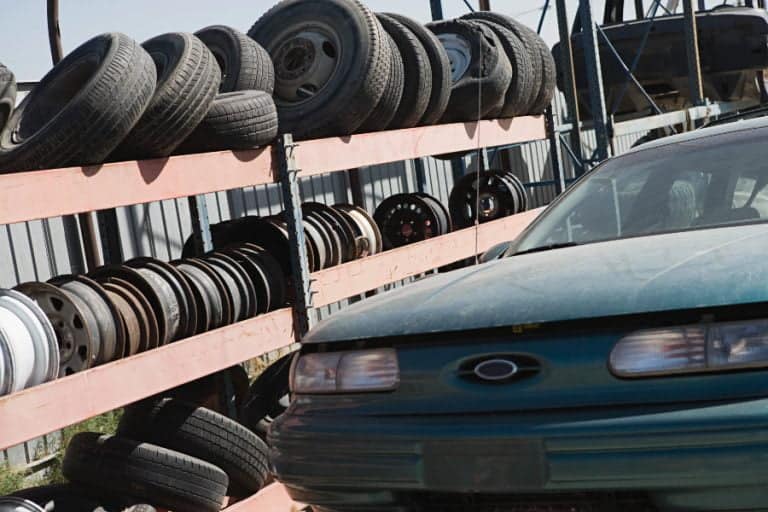 Our customers can request quotes from the comfort of their homes. We make sure none of your precious time is wasted. As soon as a deal is made, our experts will be at your doorstep, ready to haul away the piece of metal that has been clogging up your driveway for months, or maybe even years.
Instant Cash and Free Removal
We assure top price for your car. The scrap car may be of any year, type, or make, we will readily take it off your hands. If you are afraid of a lengthy, time-consuming process, you are in for a surprise. The process of scrap car removal Auckland with us is one of the most convenient ones in the Auckland region.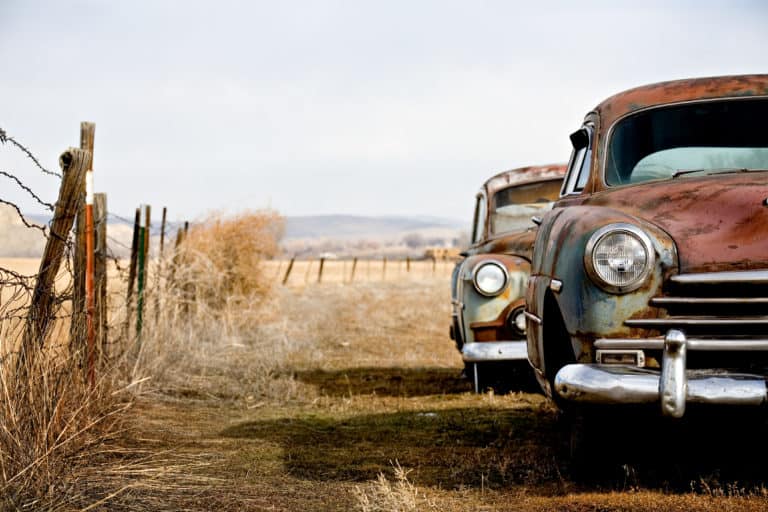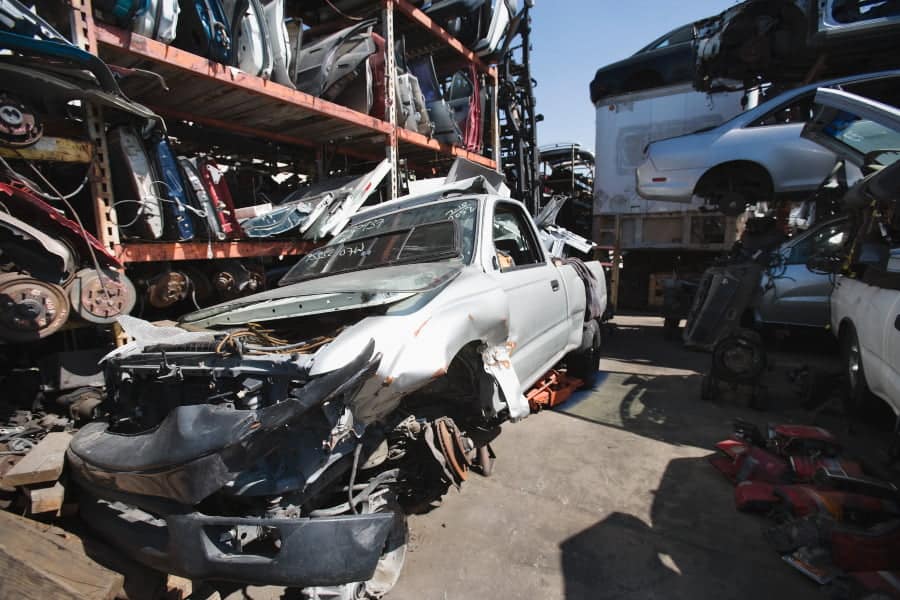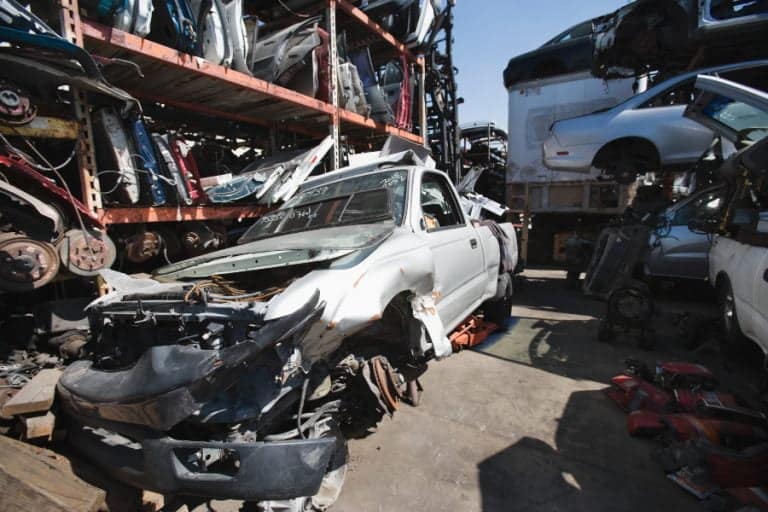 We are 100% locally owned company, which has built a credible reputation and trust with its customers. Dealing with us is quick and easy. The 3 simple steps of having your scrap car removal Auckland make us the most sought-after company in Auckland. So, if you are certain and looking forward to clearing up your driveway, then click the button below.
Good variety of stock. Friendly down-to-earth staff . Reasonably priced parts unlike some other wreckers think they are running dealership.
Pretty good service. As the part was urgent was allowed to grab part myself because I'm.a mechanic. Happy to use them again.
Nice Shop, good prices and friendly owner on the office!! I got the things i need very quick, every thing was fine !!
Get A QUOte For Your JUNK Car
You can rely on our Car Wreckers Auckland region service to give you the best price for your unwanted vehicle. Your old asset is our treasure, and we pay you top dollar for it! Over the years, we have built our clientele by providing the best and most convenient service. Request a quote now.