Cash for Cars Removal, Top Dollar for OLD Cars
When it comes to getting the best price for your car, contact a name you can trust. Xpress Auto Parts is the top choice of many in Auckland.
There comes a time when every tangible asset reaches its maximum depreciation point after having gone through wear and tear. This depreciation over the year causes assets such as your car to malfunction more often than not. The WOF and Parts becomes more and more expensive as the car becomes older. The amount of work needed to keep the car in working condition also costs a lot of money.
It basically becomes a hassle to keep a car like that. This is where the cash for cars removal service comes in handy. You can get instant cash for your unwanted vehicle from the comfort of your own home.
When it comes to getting the best price for your car, contact a name you can trust. Xpress Auto Parts, the top choice of many in Auckland, has established its name in the cash for cars removal market. You can get a cash quote for your unwanted vehicle and have it picked up the very same day for free.
Best Price for Your Unwanted Vehicles
You not only get instant cash for your unwanted car, but you also have it easily removed for free.
The Best Cash for Cars Auckland Service
On our easy-to-navigate website, you will be able to request a cash quote without having to leave the comfort of your home. The company will analyze your vehicle and offer to pay you the best possible price for your car. Be rest assured that you will get much more than what your used car is actually worth.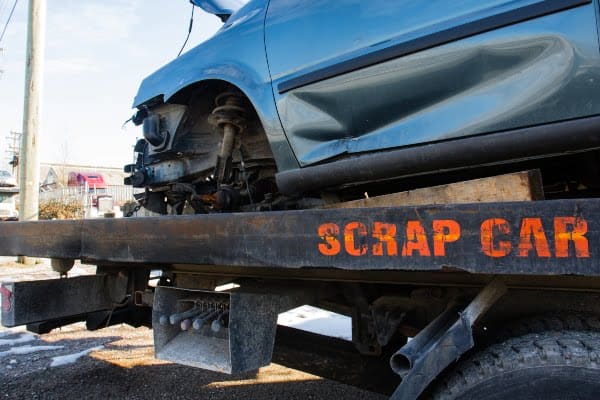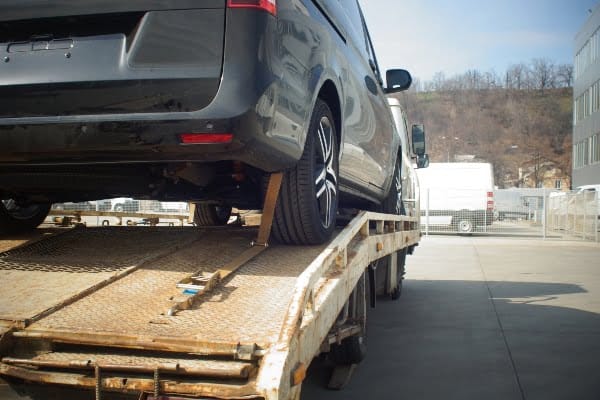 We believe in giving you a price that is fair and above the market value of scrap car. Over time, Xpress Auto Parts has built a reliable name for itself by providing the best possible cash for cars removal service. Once the deal is finalized, our expert team of car removers haul away the car from your doorstep, absolutely free of cost.
Replacing an old car is both emotionally and financially taxing. We understand the problems attached with keeping an old car that keeps needing work over and over again. It starts costing you more to keep it running than it did to buy it. You also have a certain level of emotional attachment with the old car so you don't want to just scrap it or have it thrown away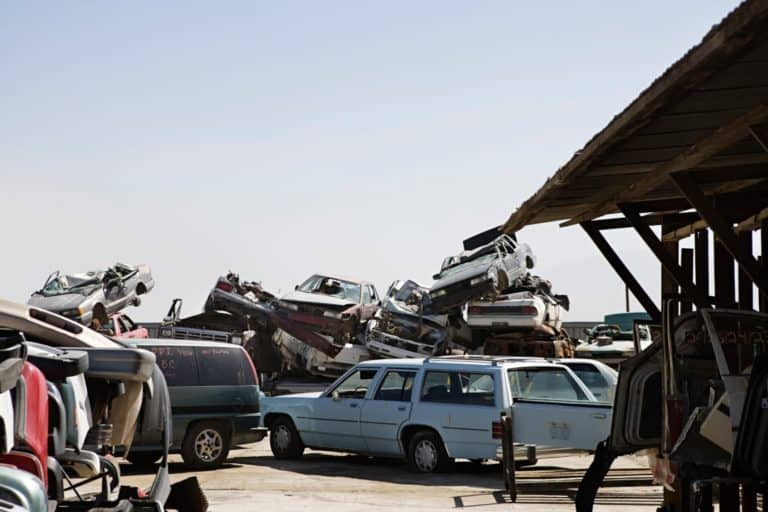 cash for cars removal auckland
With cash for cars Auckland service, you are given top dollars for your old car. So instead of spending money on having that used car towed away, get a few dollars richer and have it removed for free. If you have any queries related to a used vehicle, visit us at Xpress Auto Parts today and talk to our experts.
Free Pick Up Auckland REgion
We deal in all kinds of vehicles. The rates vary from vehicle to vehicle. Our customers can very conveniently get a cash quote for whatever kind of car they are trying to have removed. They can even request a call back from our expert team and have a detailed discussion about all the options available for cash for cars removal.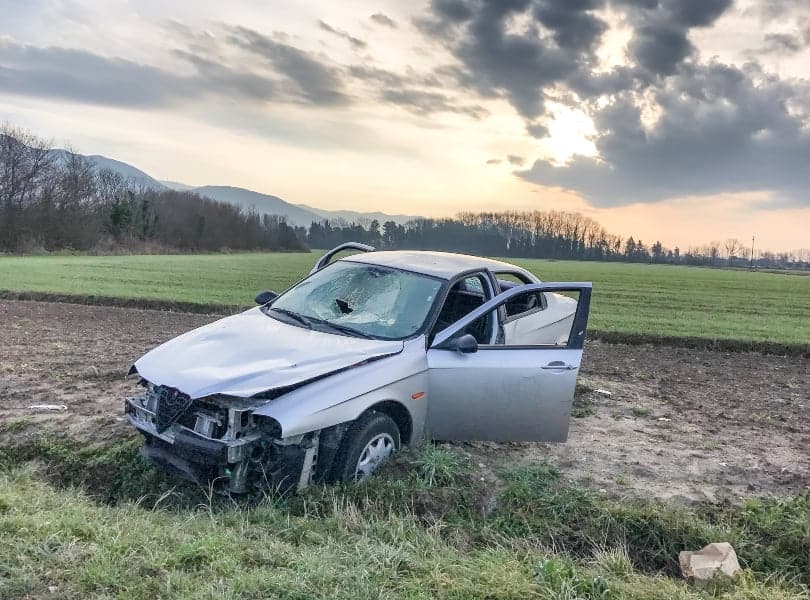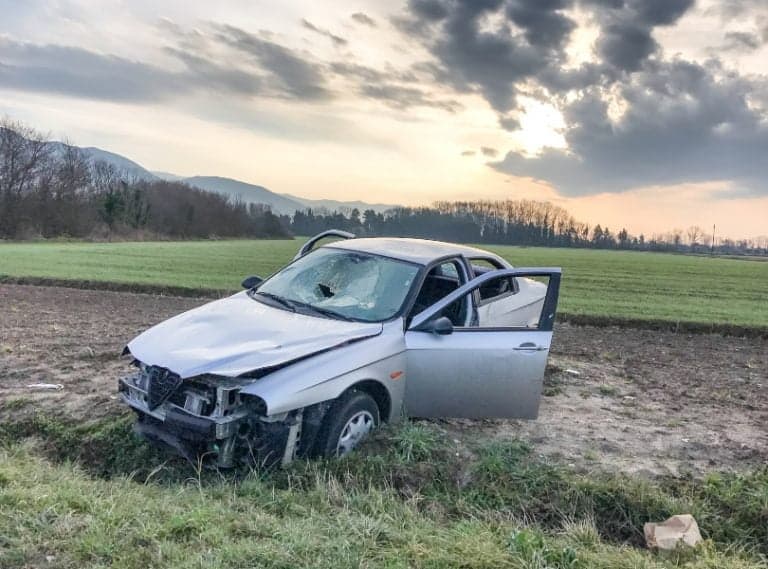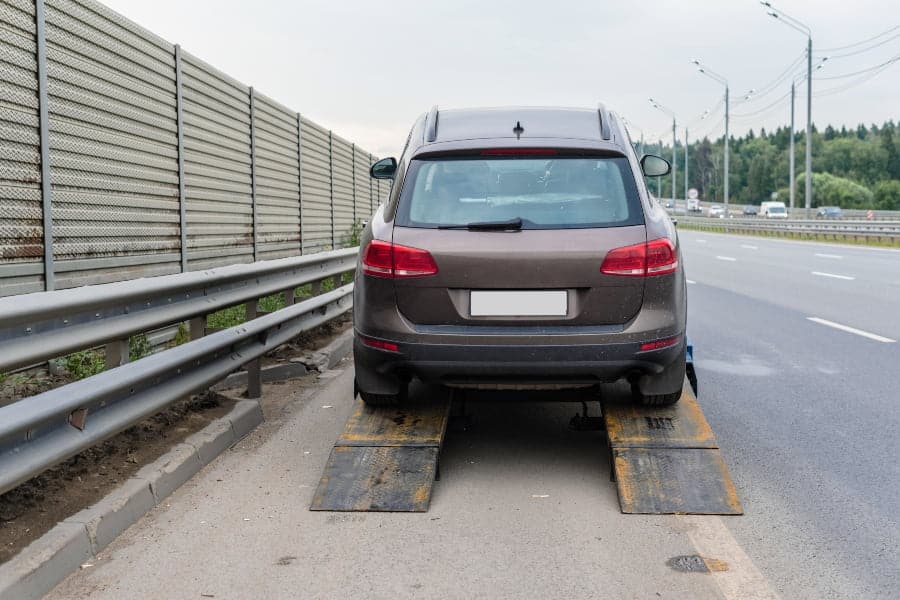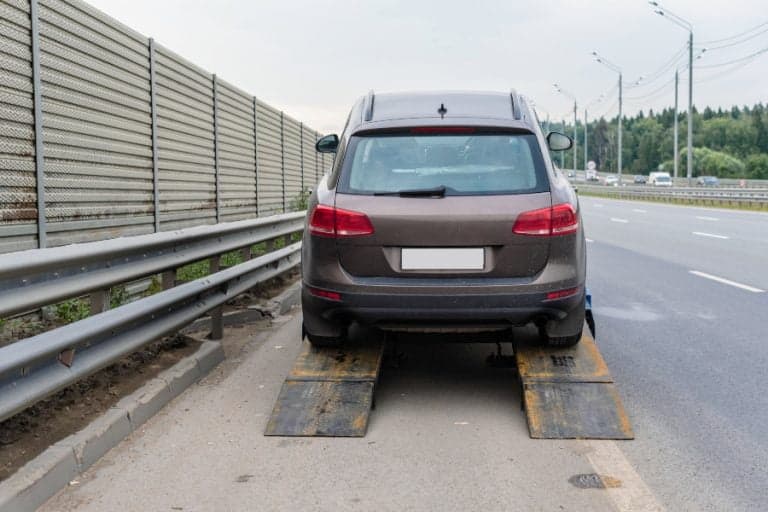 When you decide on getting rid of an old car, you would want it done most professionally. We aim to make the cash for cars removal process as easy and efficient as possible. Our customers can avail of our top services from the comfort of their own homes. We believe in impeccable customer service. We aspire to give you an experience you never forget.
customers love Xpress Auto Parts
Good variety of stock. Friendly down-to-earth staff . Reasonably priced parts unlike some other wreckers think they are running dealership.
Pretty good service. As the part was urgent was allowed to grab part myself because I'm.a mechanic. Happy to use them again.
Nice Shop, good prices and friendly owner on the office!! I got the things i need very quick, every thing was fine !!
Get the top cash offer now