Free Broken Car Collection South Auckland.
Do you have a broken car that is occupying extra space on your property? Then look no further! Fill out the form and get free collection.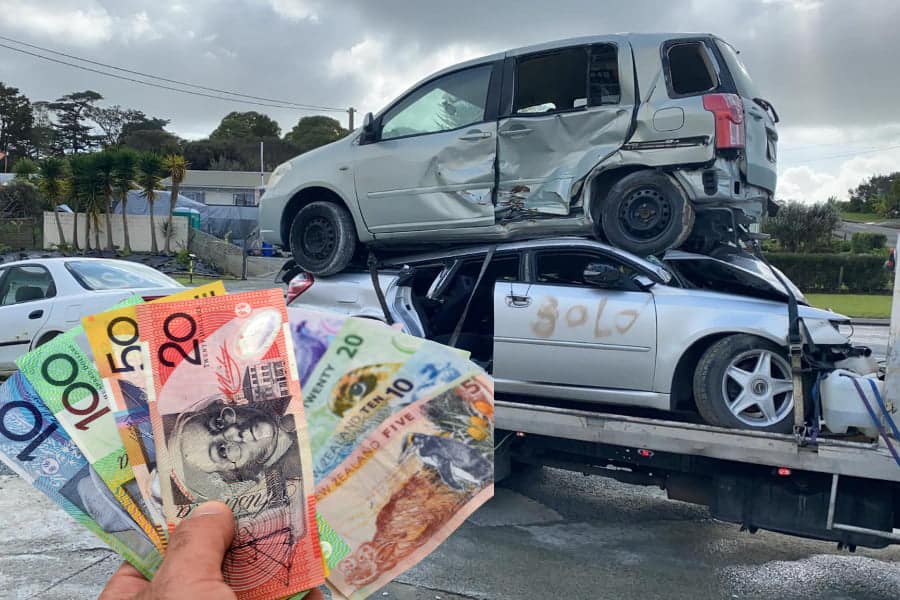 No one enjoys selling their prized car, which they have been driving for years. Cars, like any other asset, have a limited lifespan. These old vehicles rust over time, even parts become worthless, which can be harmful to both the environment and human health.
Xpress Auto Parts is your one-stop-shop for broken car collection. We guarantee to offer the best cash price and experience to assist you in making an informed decision while offering services including broken car collection South Auckland. The dedicated team at Xpress Auto Parts strives to provide the best positive experience for customers above and beyond from the rest of the competition. Get in touch by filling online form or calling us on 0800 113 552 for a quote now.
Broken Car Collection South Auckland
Fill out the form to get an offer.
Free Broken Car Collection South Auckland
There are many  broken car collection companies in South Auckland. However, we consider ourselves to be thorough professionals, providing a hassle-free experience to our customers from start to finish. We offer
the most competitive quotes
. We will be delighted to schedule an appointment to inspect your broken car and offer top cash along with free broken car collection . We are ready to turn your car into cash.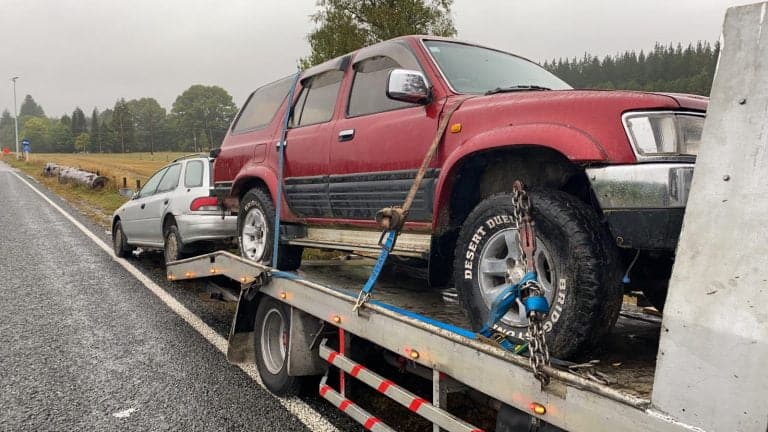 Xpress Auto Parts is your go-to broken car collection company when it comes to a comfortable and smooth transaction. You will understand how easy it is to work with us when you visit our user-friendly website or yard. With just a click, you can
get an instant cash quote
on the car you own. For more in-depth information, you can always call us on
0800 113 552
and we will be answering all your queries in the simplest way possible.
As we put our customers first and value them, we are constantly striving for betterment and improved services. We are committed to assisting our clients with all aspects of their
worn-out car disposal
requirements. Our helpful customer service walks you through all of the procedures and paperwork related to our service of broken car collection South Auckland. So don't wait, click the button below to get a cash offer now.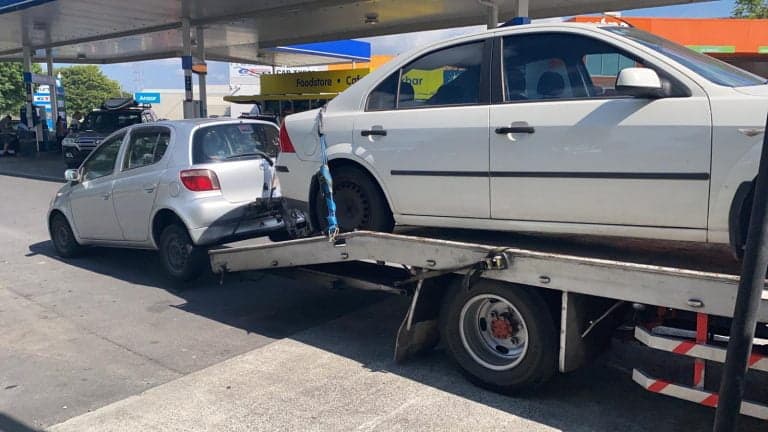 Broken Car Collection South Auckland
We've been providing hassle-free broken car collection services for years and we are constantly striving to be better than before. Do you want to get rid of your unwanted car? Look no further! We pride ourselves on providing proficient services while making fair deals. Availing our service of broken car collection South Auckland, we will buy your depleted car and pay instant cash in exchange.
free broken car collection south auckland
Whether you have decided on selling your old car or disposing of it, our
broken car collection
service will facilitate you without going through complex processes. Most importantly, we offer high value for money in exchange for your obsolete car. We are pleased to provide top-notch broken car collection services in South Auckland. Once you have decided to get rid of the broken car, call us for a hassle-free experience.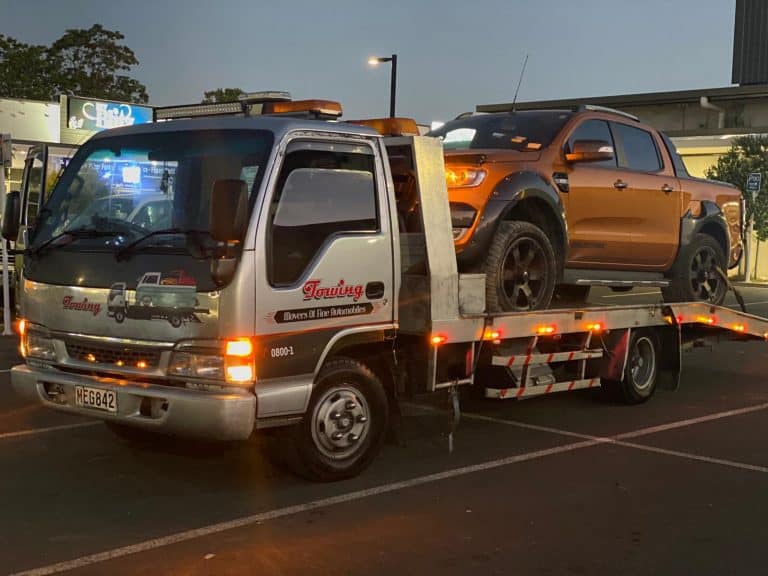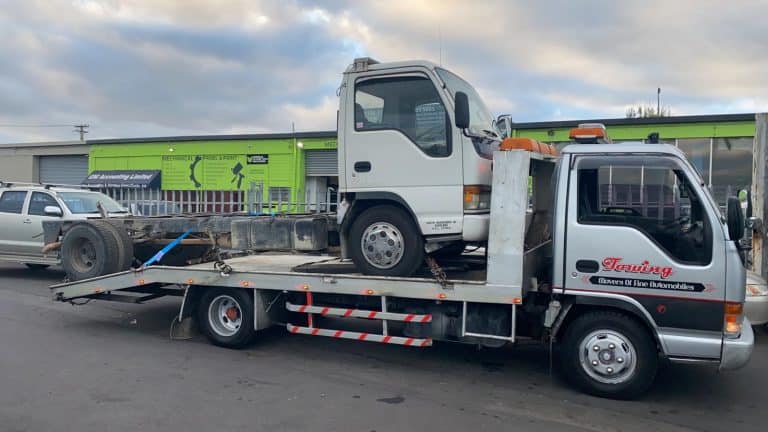 We never charge a fee for towing. As a result, there will be no hidden charges when you work with us. We assure to complete the paperwork on time and pay you cash right away. When your car is not roadworthy, and repairs are costly. If you do not want to waste your hard-earned money, the best option is to contact our team providing broken car collection South Auckland. Get some cash now for your old car. Click the button below now.
customers love Xpress Auto Parts
Good variety of stock. Friendly down-to-earth staff . Reasonably priced parts unlike some other wreckers think they are running dealership.
Pretty good service. As the part was urgent was allowed to grab part myself because I'm.a mechanic. Happy to use them again.
Nice Shop, good prices and friendly owner on the office!! I got the things i need very quick, every thing was fine !!
Broken Car Collection South Auckland