Free Junk Car Removal South Auckland Area.
Got a junk car that you want to get rid of? Fill out the form and we will get someone out there shortly.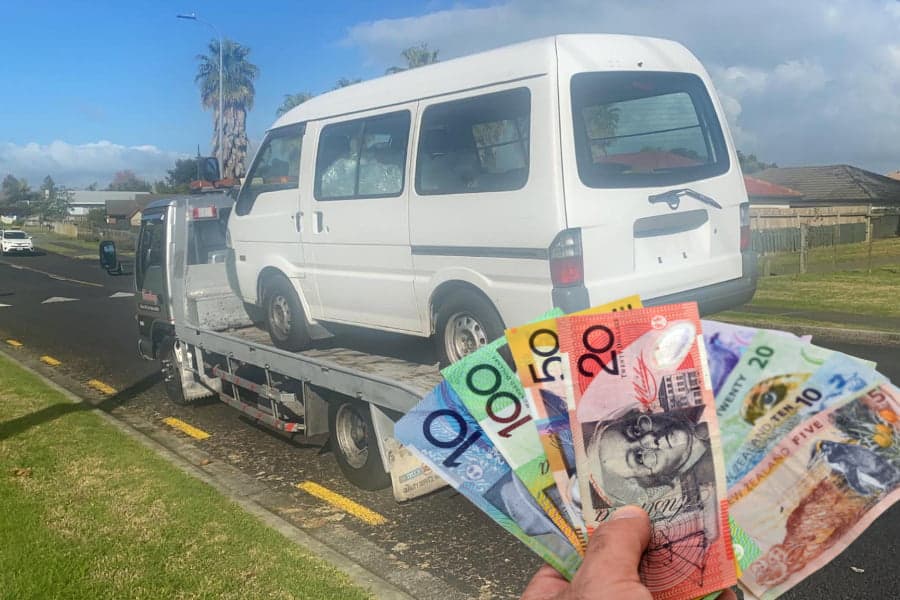 For you, that old car clogging up your driveway may be nothing but a rust bucket. But you can't seem to go through the hassle of having it removed. It's slowly becoming part of the scenery and you may have forgotten that at some point you perhaps paid good money for it. Why are you letting it sit there and rot when you can actually get some money out of it?
We at Xpress Auto Parts believe in providing our customers with the ultimate ease and convenience. We are the answer to all your used and junk car removal needs in South Auckland. Over the years, we have mastered the art of car wrecking and impeccable customer service. Our junk car removal South Auckland service is a trusted name when it comes to purchasing junk cars. Get up to $10000 cash for junk cars. Get a quote online or call us on 0800 113 552 for an instant quote over the phone.
Junk Car Removal South Auckland
Fill out the form to get an offer.
TOP CASH FOR JUNK CAR REMOVAL
If you are looking to have your scrap and junk cars sold and removed in South Auckland area, Xpress Auto Parts is the way to go. You can have
an instant cash quote
for your junk car removal. It is always better to have all services concerning the selling and removal of junk cars under one roof. It is less of a hassle and quicker as well. So if you want instant cash and free removal of your junk car, call us now on
0800 113 552
.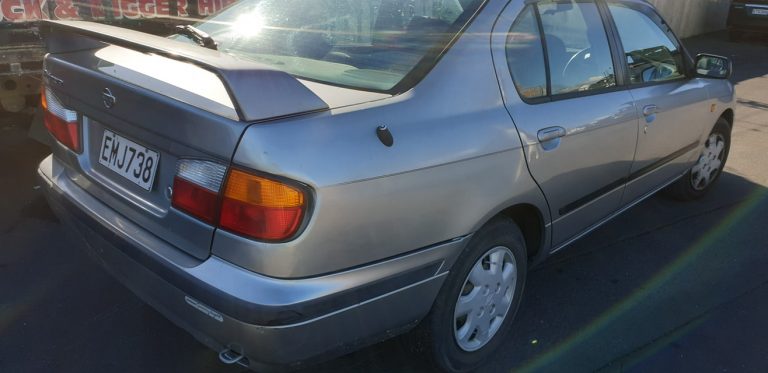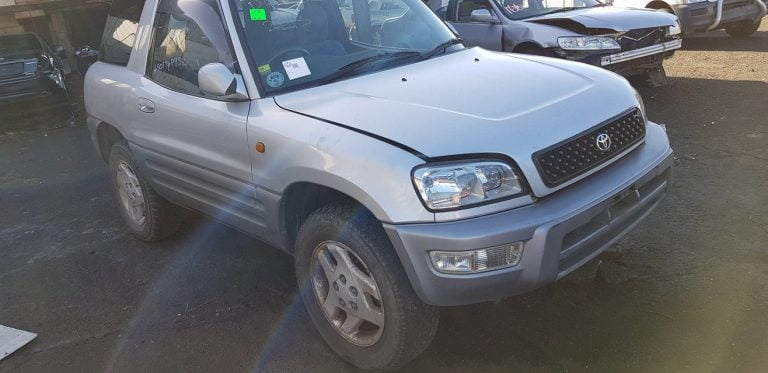 Over a period of time we have developed a relationship of trust and integrity with all our customers. It is our aim to make our customers feel at ease while dealing with us. Our services are available so that you don't have to even lift a finger. From
giving a quote
to having the junk car removed for free, it is all our responsibility.  So don't wait up, click on the button below or call us on
0800 113 552
to get a free cash quote now.
Be rest assured that you will be getting the best and
highest possible price for your scrap vehicle
. Our team thoroughly analyse the worth of your scrap car and give you a quote that is well above the market value. We understand the value of all vehicles & their
parts
and what they are worth even if they are in a bad condition. So if you want the best possible cash price for your junk car anywhere in South Auckland, contact us now.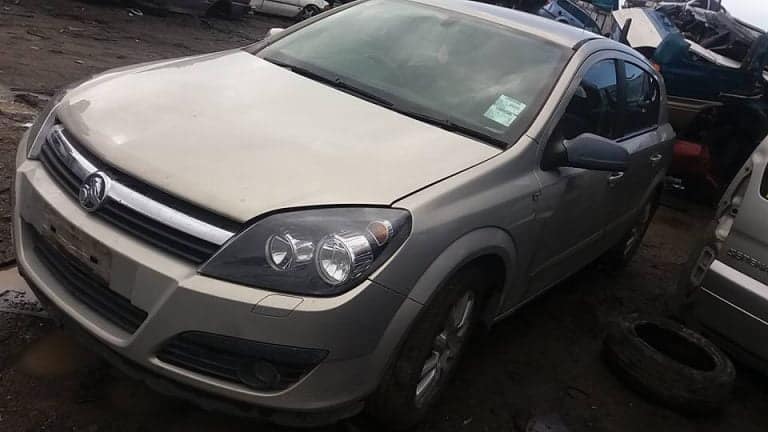 Junk Car Removal South Auckland
Whether you need to have your broken car removed or need the best price for your car on a short notice if you are moving away, Our junk car removal South Auckland service understands the importance of time. We assure timely payment and removal of the vehicle from your door step.
Junk car removal south auckland
Instant cash, quick pickup
Our junk car removal South Auckland service process is simple. Get
an instant cash quote
on your car, and if the cash price is agreeable to you, provide your address and have your vehicle removed. We pay cash at time of removal. You can have your old, broken vehicle removed for free by the
best car wrecking service
provider in South Auckland and you will get paid to do it! Call us for a quote
0800 113 552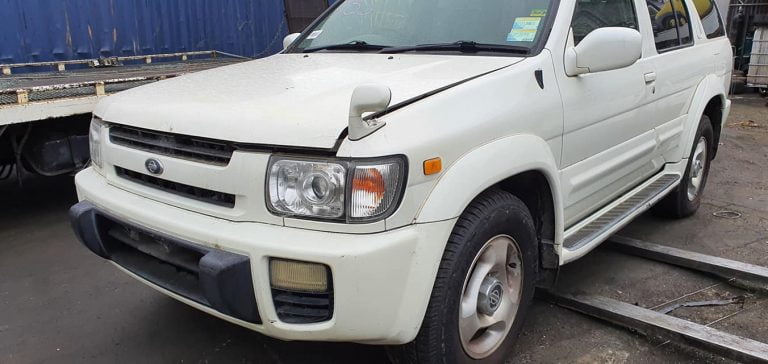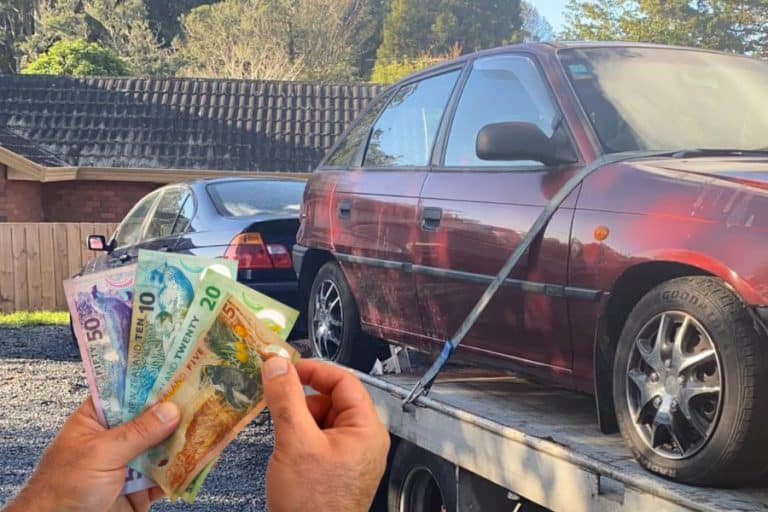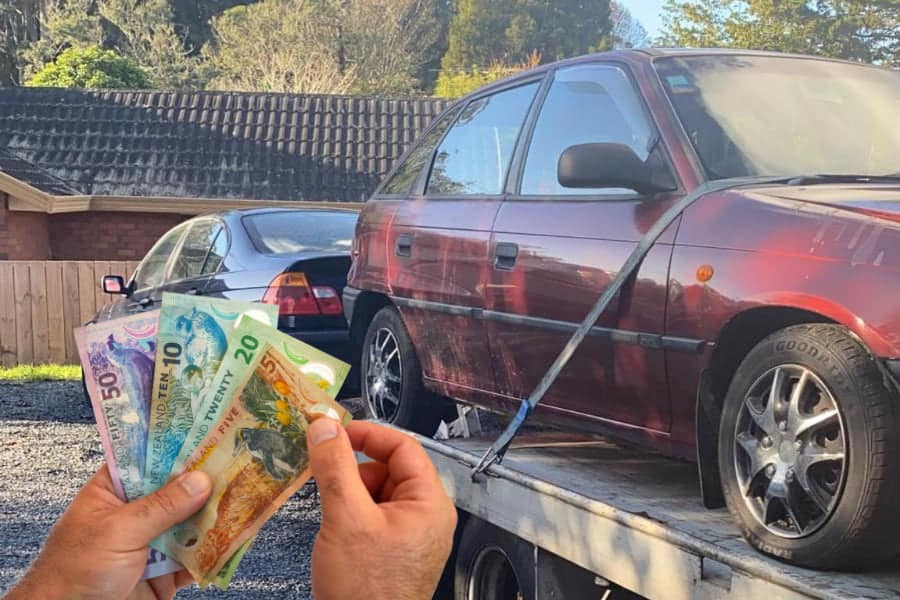 It is a smarter move to get rid of a car that is costing you more money to keep it running. An old or junk car is a money pit and now you don't have to keep it.
You can sell it
at the best price to Xpress Auto Parts and make extra cash to buy a new car. So what are you waiting for? Calls us on
080 113 552
for an instant quote, and if it is acceptable to you, have your junk car removed from your door step in 24 hours, anywhere in South Auckland.
customers love Xpress Auto Parts
Good variety of stock. Friendly down-to-earth staff . Reasonably priced parts unlike some other wreckers think they are running dealership.
Pretty good service. As the part was urgent was allowed to grab part myself because I'm.a mechanic. Happy to use them again.
Nice Shop, good prices and friendly owner on the office!! I got the things i need very quick, every thing was fine !!
Junk Car Removal South Auckland
Get easy and fast cash in three simple steps.
Fill out this form for quote
Fill out the form & we will get back to you ASAP.