Sell your car for cash and quick today
We make it easy to get instant cash for your car in Hamilton. Contact us to get up to $10,000.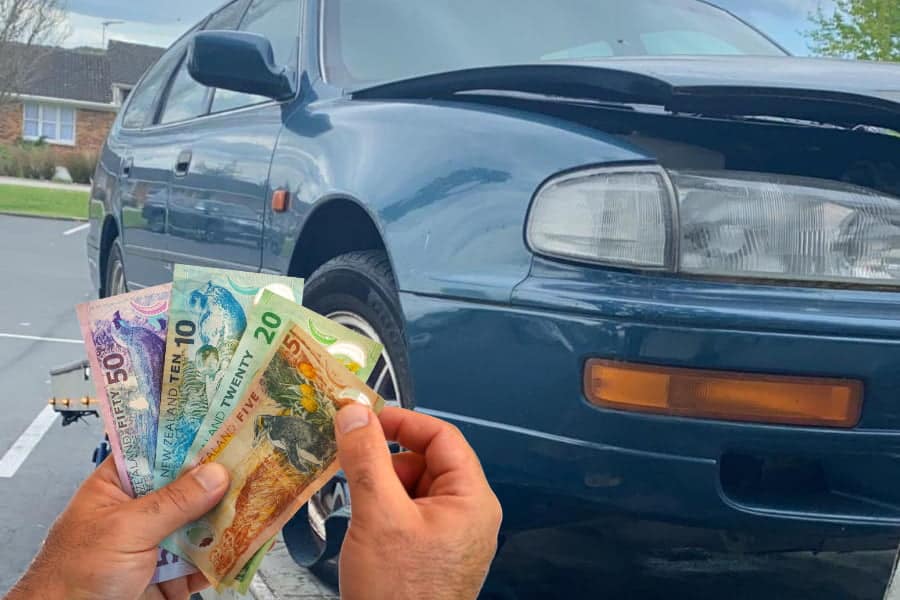 Cash for Cars Hamilton offers you the chance to get cash instead of your old car. Have an old, junked, or unusable car lying in your garage collecting dust? Good news for you: you can just sell it to us and get cash for cars instantly. Just because the car is old or damaged doesn't mean you can't get a good price for it. Our car removal Hamilton service ensures that you get a satisfactory price for your vehicle.
In fact, we look for the parts of the car that are still intact and worthy of being reusable. We will give you the price based on the value of those parts. You can compare our quotes before making the decision and realize that our prices are unbeatable. Give us a call, or contact us by filling out the form online. We will get back to you as soon as possible.
Fill out the form and get an instant cash offer for your vehicle.
You might have heard that getting rid of your scrap car costs a fortune, and there's no way to make a profit out of it. That's simply not true. With our car wreckers Hamilton service, you need not worry about spending a single penny. Rather, you have to sit down and the money will come into your hands. We will come over to your house to take the car from you. After that, we will give you the amount you agreed on. Contact us today.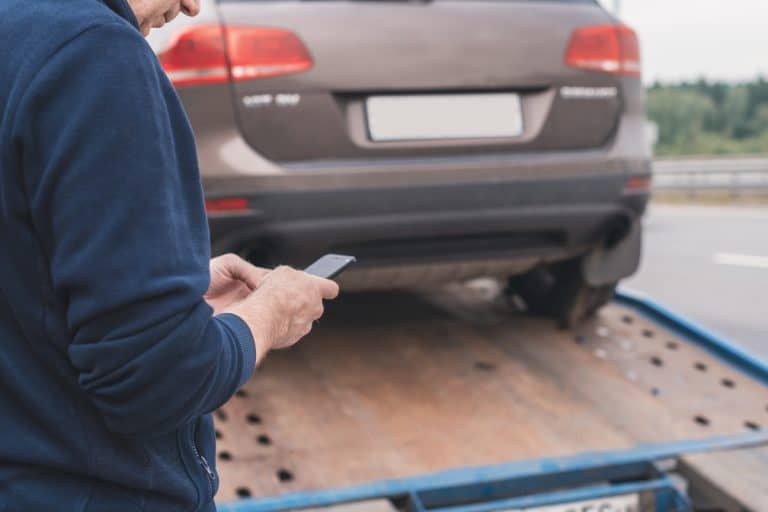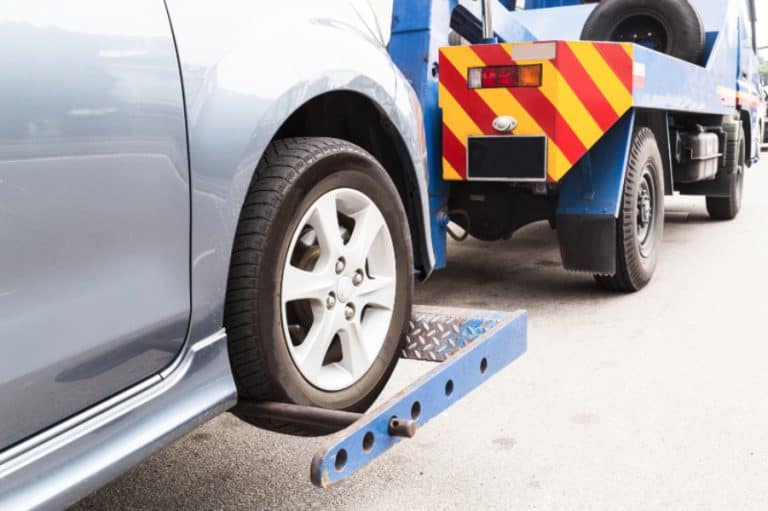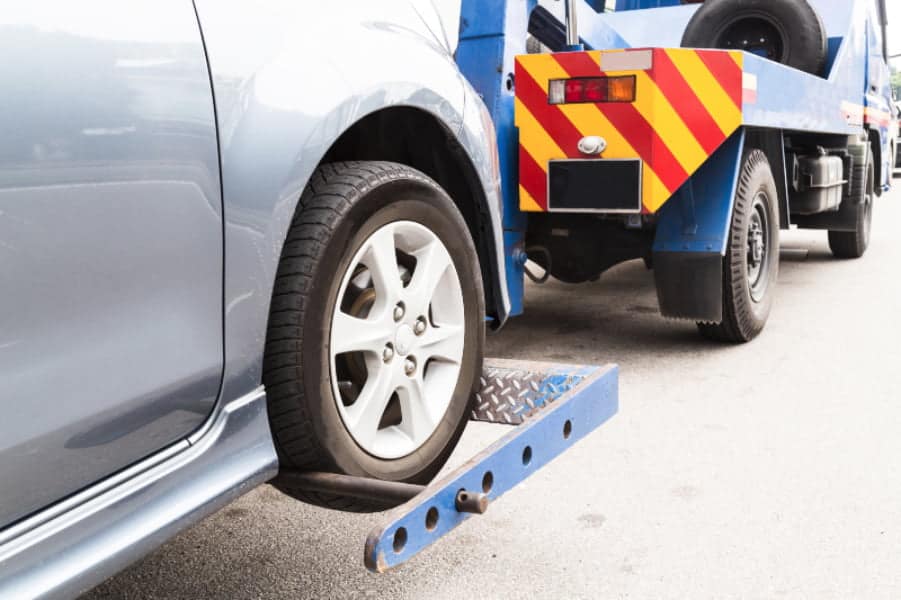 We, Xpress Auto Parts, have a staff of customer support on hand to answer any questions you may have throughout the selling process. We provide a 7-day service for car removals for cash. The company's team inspects your car and provides the possible price. If you agree with the quote, you'll get cash. Contact us today by filling out the form or calling us and find out how much your scrap vehicle can earn you.
Our cash for cars Hamilton is the one-stop shop for scrap car matters and car removal services. Sell any vehicle in any condition, scrap, rusty, no registration or no WOF. We not only pay you the cash amount for the vehicle instantly, but we also remove it from your property for free. You can earn up to $10,000 for old vehicles. Call us today to get top cash for your car and free car removal in Hamilton.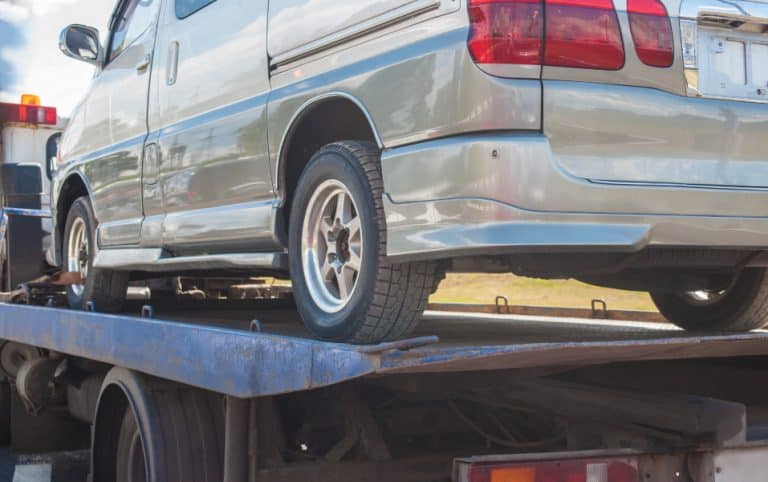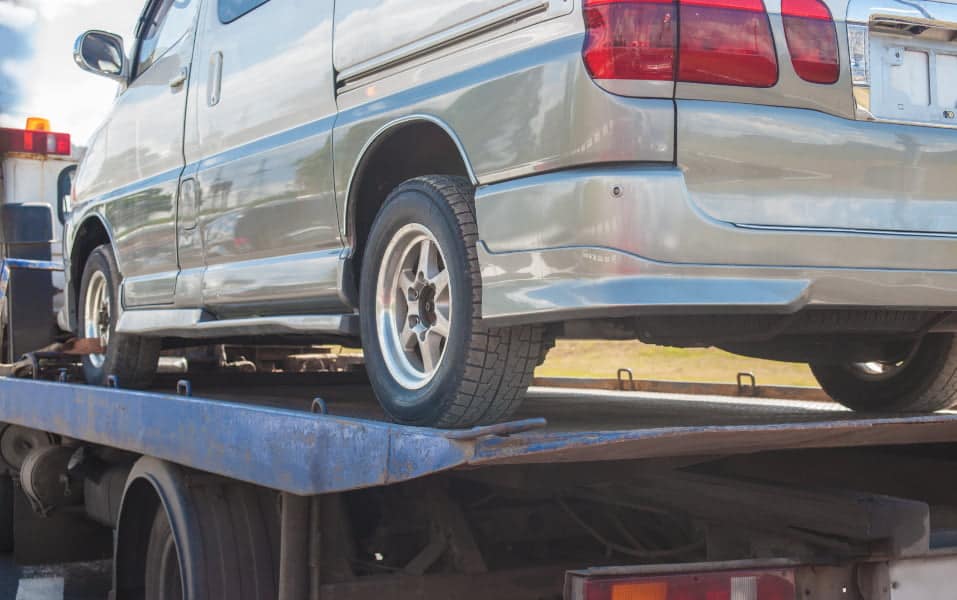 Cash For Cars Hamilton FAQ
It depends on how much of the car we can reuse, cash for cars Hamilton offers you up to as much as $10,000 in exchange for your scrap car.
We have both hands-on cash exchange and mobile banking payment methods available. But it's always safer to take the money by being present there physically.
Give us a call at 0800 113 552 or contact us by filling out the form online. We will try to get back to you as soon as possible.
Our car wreckers in Hamilton won't make you suffer even a fraction of the hassle. There are no complications, and you won't have to do anything except make the call. We will be the ones who will come to your car. After some assessment, we will give you the price; you just have to be present to take the money. The whole thing can happen within a day, and you won't have to waste your energy.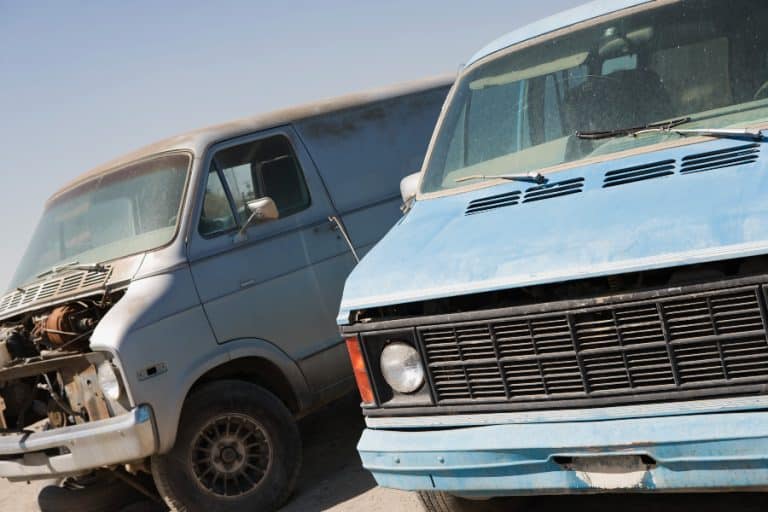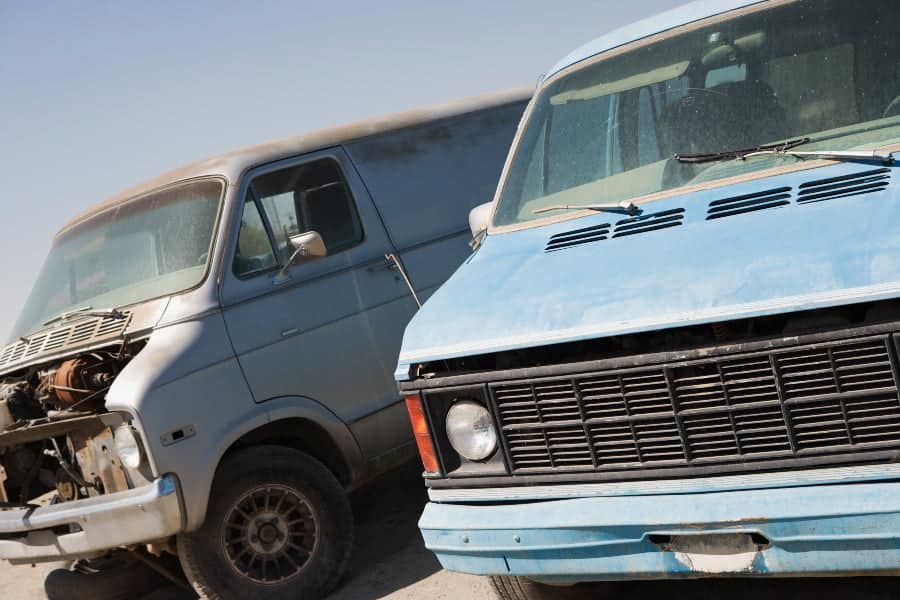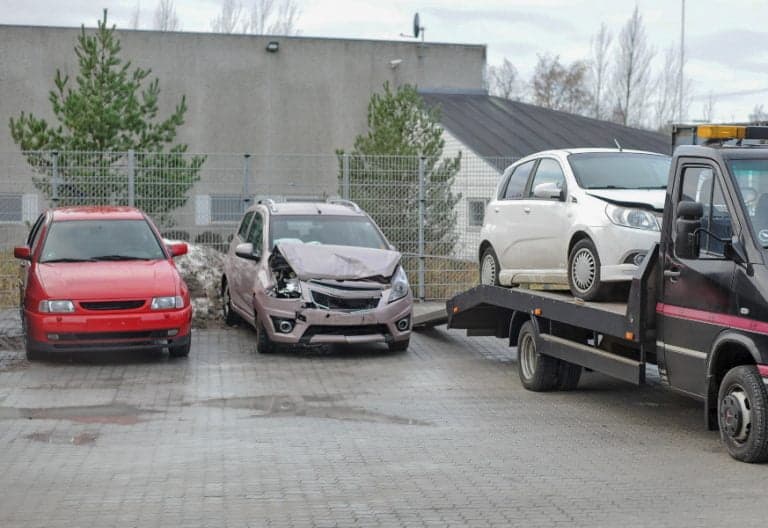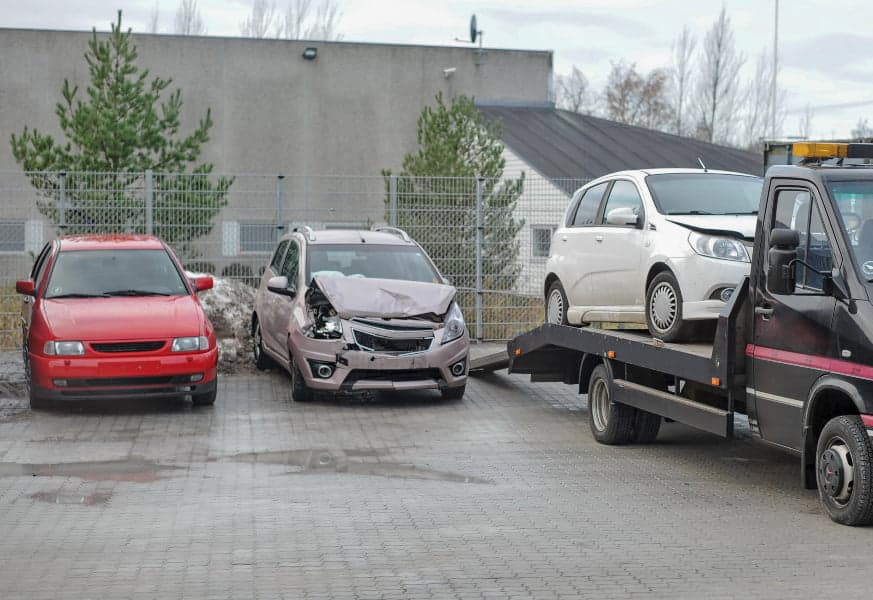 We pay cash for old cars. Our clients don't have to deal with the hassle of laborious transporting when they sell their car to us for cash. We are able to ensure that our cash offer is one of the greatest on the Hamilton. Get in touch with us to make some cash and have your car removed the very same day from anywhere in Hamilton at no cost to you at all. Call us now or fill out our form to know the worth of your scrap vehicle.
Get easy and fast cash in three simple steps.
Fill out this form for quote
Fill out the form & we will get back to you ASAP.