Car wreckers Hamilton, get cash for wrecked cars
Do you have any damaged, old junk cars you want to eliminate? Get Cash in Hand for Your Unwanted Vehicle.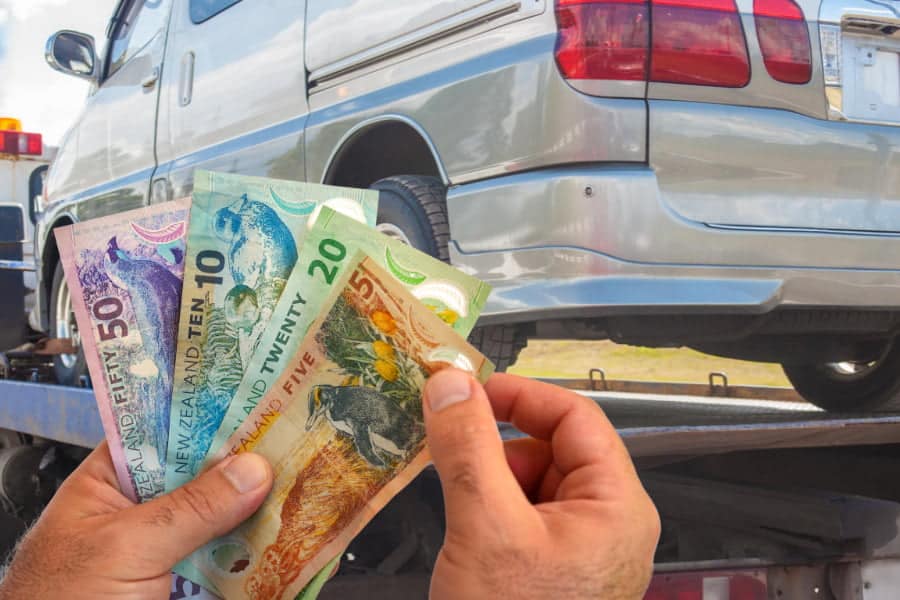 Our Car Wreckers Hamilton is a reliable service provider that offers instant cash for your junk car. There is nothing more troublesome than having a damaged, old, junked, or deregistered vehicle sitting in your garage. No worries, car wreckers Hamilton are here to buy your car. Cash for cars in Hamilton will be your best decision because it's both simple and profitable.
Sell any vehicle in any condition, scrap, rusty, no registration, or no WOF. We provide car removal in Hamilton. After examining the vehicle, we provide you with a price quote and allow you to decide whether or not to sell it. When your car becomes a burden for you, it is best to sell it now. Contact us today by calling us or filling out our form to get the best quote.
Request a Part
Please provide the part details and we will get back to your ASAP.
High Quality Parts
We guarantee the right part, right fit, and right price.
Affordable price
Our pricing is much lower than the market price.
Nationwide delivery
We can deliver anywhere in New Zealand.
There are many options when it comes to selling an old car, but not all of them are easy. Hence, not all of them are wise either. But selling scrap cars to car wreckers is the best decision because it costs you nothing. Call us for car wrecking in Hamilton if you have an old car. We will purchase any vehicle, dead or alive. Also, we have competitive prices. Contact to set up a time to have your junk car inspected.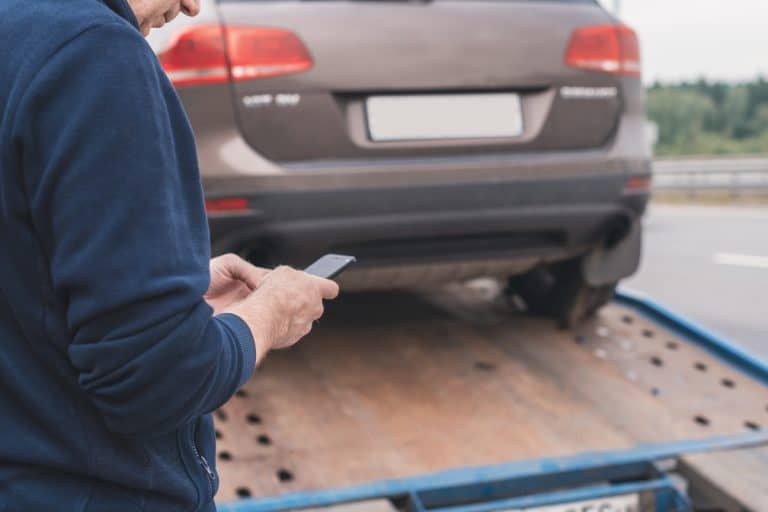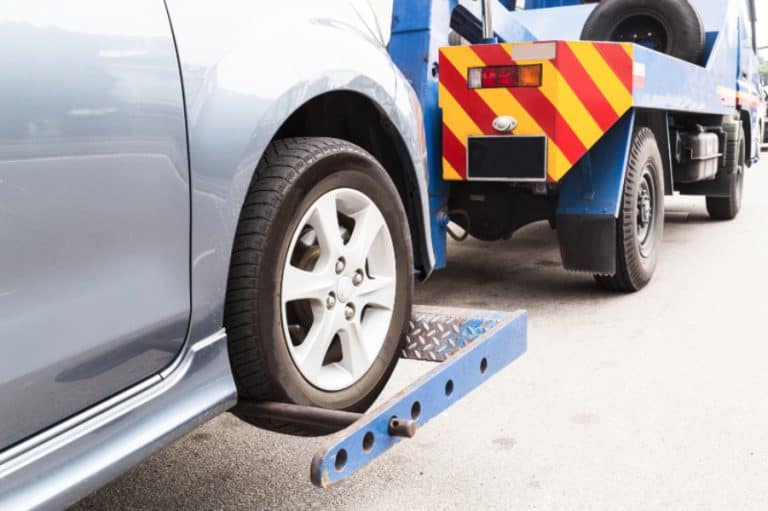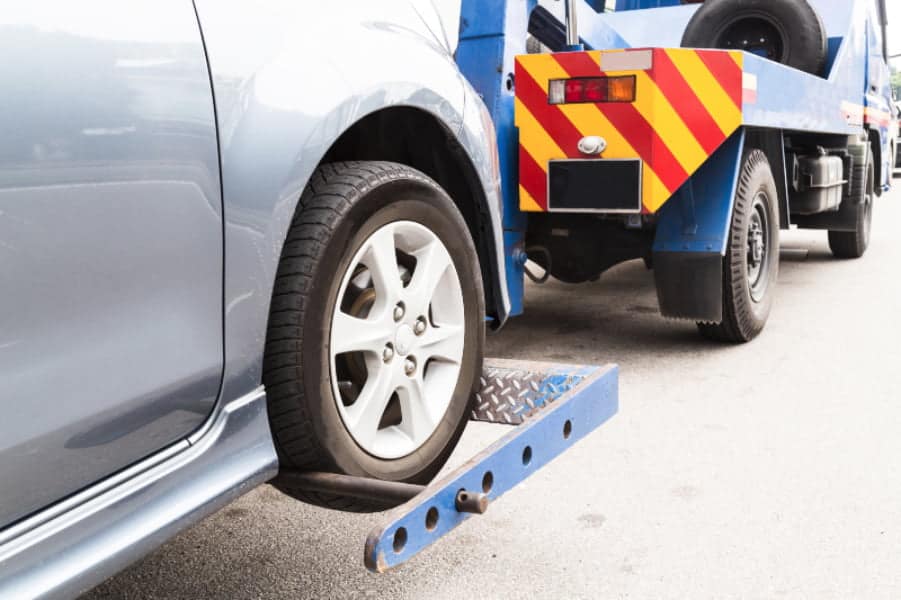 The only thing you need to do is give us a call and tell us about your car. We will be right over to your house as soon as possible. You won't even have to hire a towing service. After inspecting your car, we will give you a price for it. If you agree with the amount, then that's it! We will give you the cash on the spot and take your car away. We aim to pick up vehicles the same day the quote is requested so get in touch today.
Don't leave a vehicle unused for long periods of time as it occupies your garage. Instead, sell it to us and get instant cash in exchange. You won't have to spend anything from your own pocket. We offer you the best price for your vehicle. It all depends on its condition: how many parts are still intact. Depending on that, you have the chance to get up to as much as $10,000 for your car.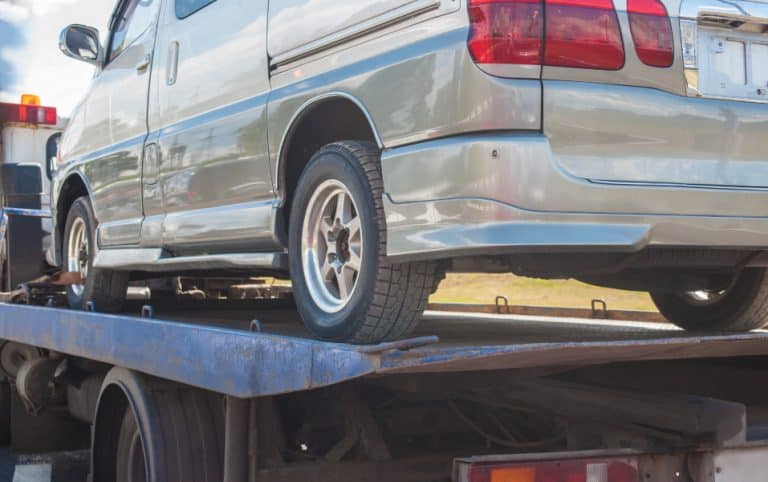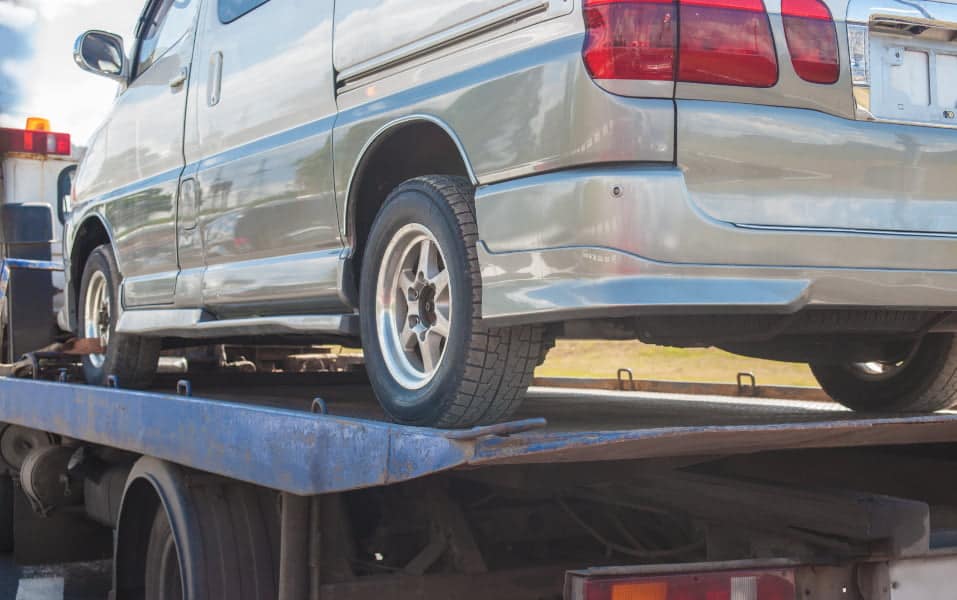 Dismantlers & Parts Hamilton
Car wreckers will take everything; the condition and model of your car don't matter to us at all.
We will do our best to give you the right amount. It's up to $10000.
Give us a call or fill out the contact form. We will need to check the vehicle's condition to pick it up when we arrive, and we will offer you a TOP DOLLAR for it.
Our car removal service isn't only about taking your car and giving you cash in exchange. We dismantle the car and drain all the fluids. The fluids filled with toxic chemicals with the potential to harm the environment will all be disposed of safely. We resell the intact parts. This practice consequently reduces auto parts production and saves tons of resources like steel, glass, oil, iron, and more.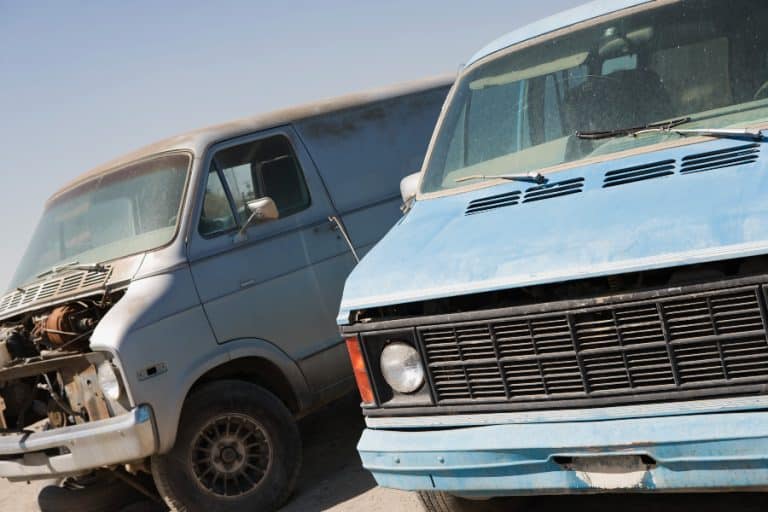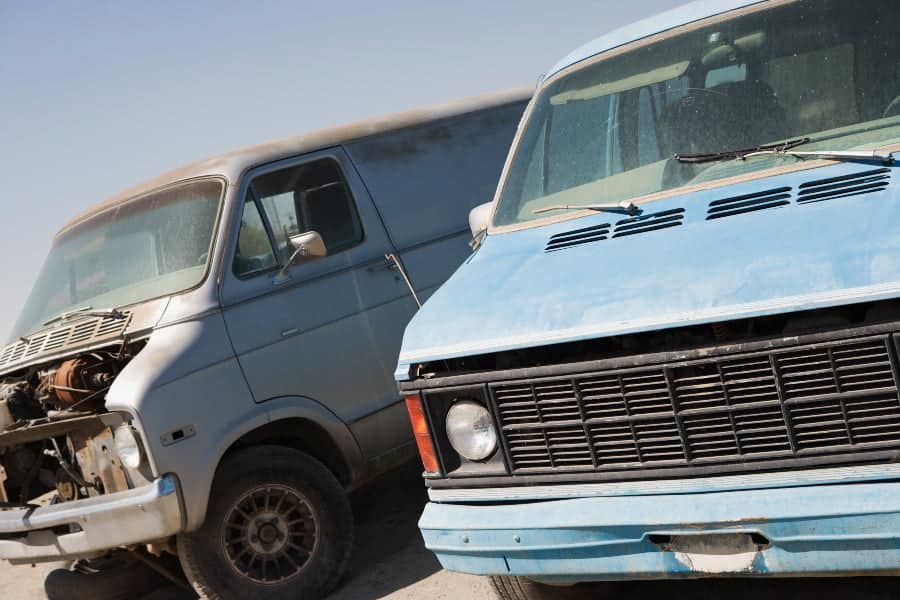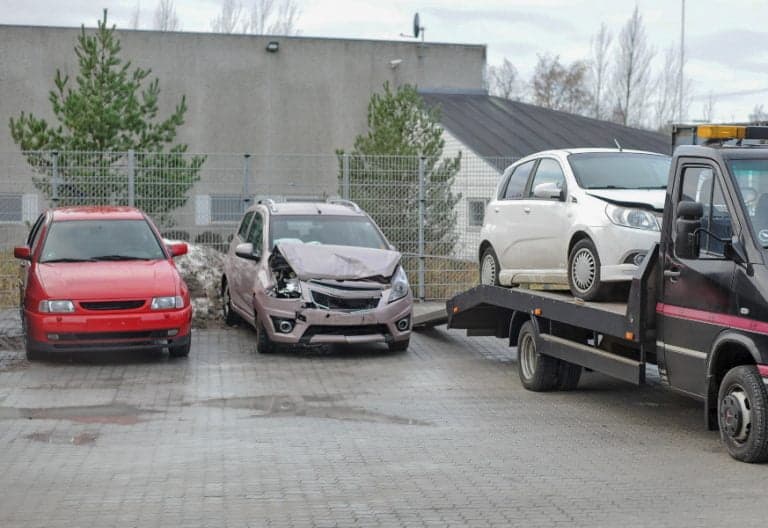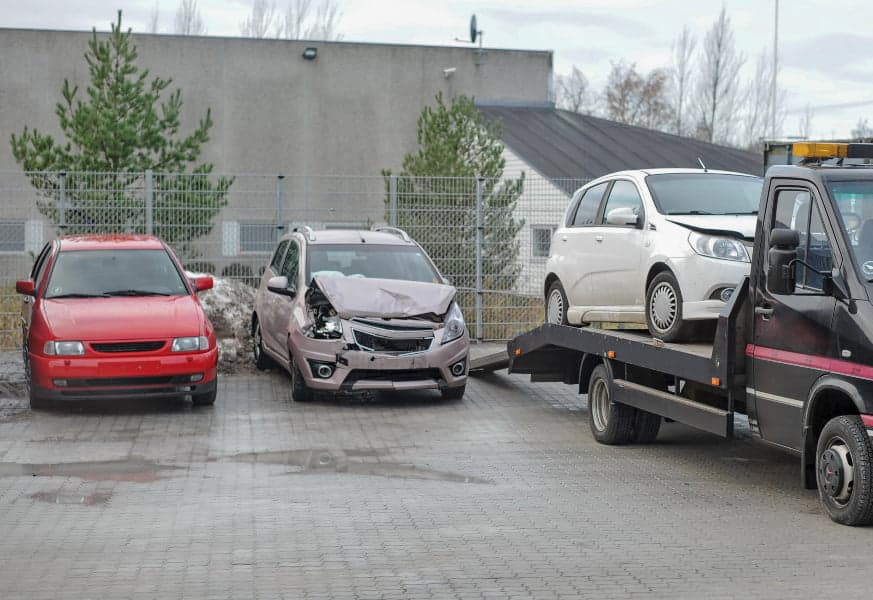 If you want to get rid of your scrap car in the most responsible way, calling car wreckers Hamilton is your best option. Our customers don't have to worry about transportation or payments. Please contact us for a vehicle quote. We'll evaluate your car as quickly as We will pay a top price if it contains valuable spare components, up to $10000 cash for cars, vans, utes, buses, and lorries.
Get easy and fast cash in three simple steps.
Fill out this form for quote
Fill out the form & we will get back to you ASAP.