If you're in Hamilton, getting rid of your junk car is no big deal. Contact us now and had the opportunity to earn up to $10,000 in exchange for a vehicle you no longer need.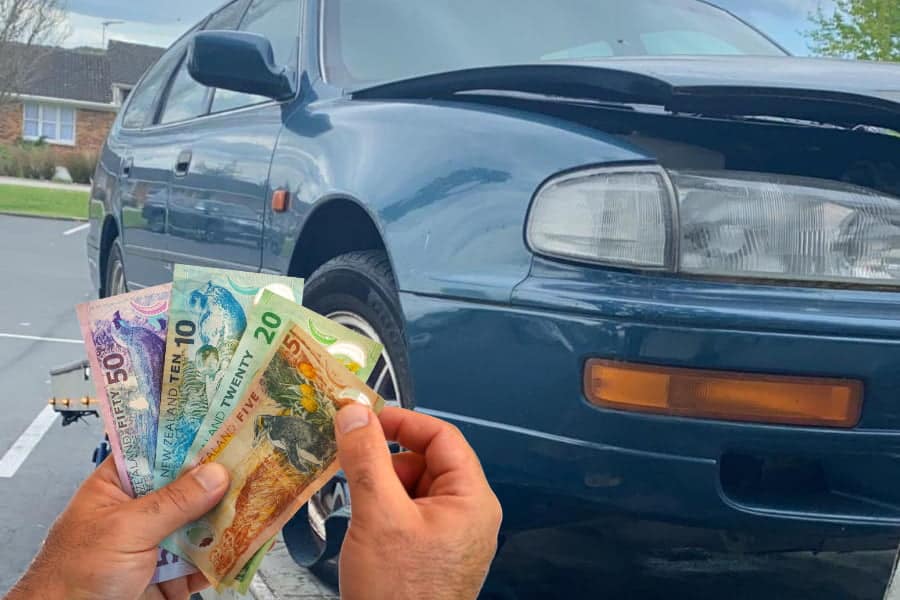 Selling a car is often complicated, but car removal Hamilton isn't. This is the easiest way to sell your car. We ensure that all the work is left to us, and you only have to do the bare minimum. It's easy: give us a call, tell us about your car, and we'll give you a quote. If you're satisfied, then your job is done. After that, we will come and take care of it. We will give you cash.
We will purchase any vehicle, dead or alive and you'll get the cash instantly. We take your car and give you the cash on the spot, either through mobile banking or straight to your hands. You don't spend a penny and get more in your hands. Give us a call in the morning or fill out our form. By evening, the cash will be in your pocket.
Fill out the form and get an instant cash offer for your vehicle.
Xpress Autoparts tries to give back more to the community than we take. For scrap car removal in Hamilton, we offer the best and most unbeatable prices in exchange. No matter your vehicle's condition, you will get the right price for it. We calculate the price based on intact parts that we can reuse and resell. So it's best not to leave the unused car around for too long and let it rot! Contact us today by filling out the form or calling us.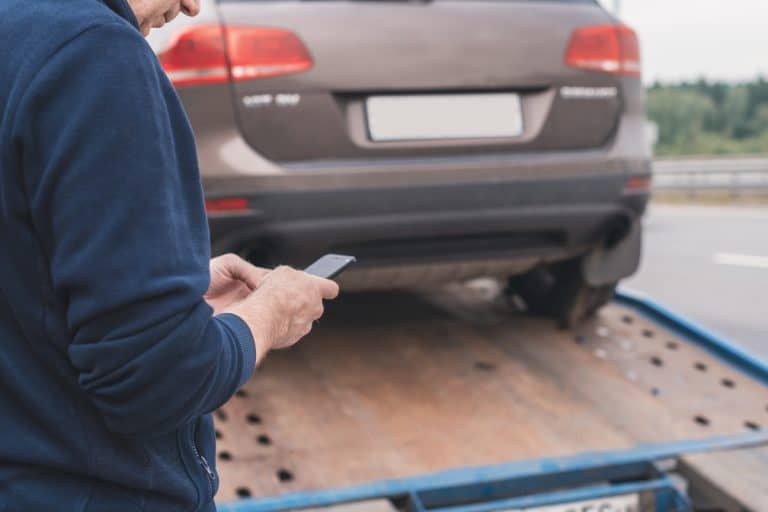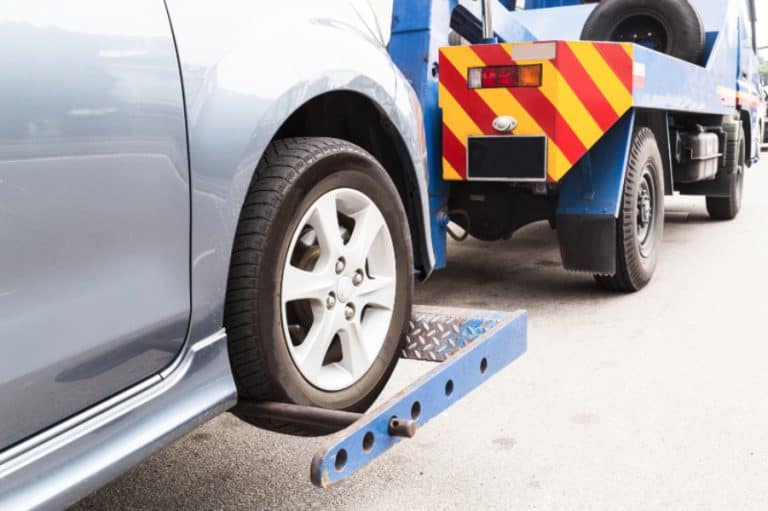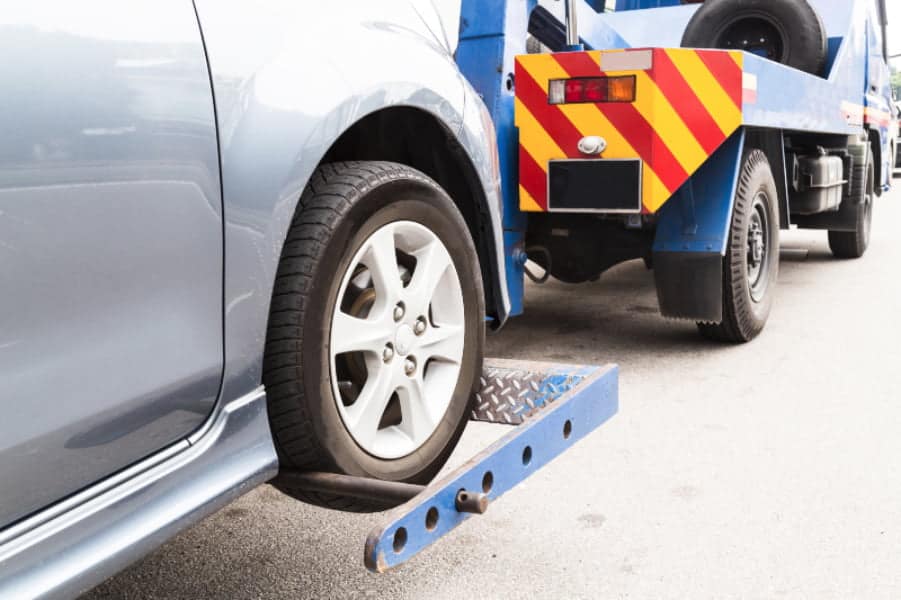 To us, it doesn't matter what condition your vehicle is in. It could be damaged in an accident, deregistered, junked, or rusty. It could be of any make, model, or brand. We don't discriminate. As long as it's still a car, we are willing to buy it from you. We are eager to give you the fairest price for it. So, grab the chance of gaining up to as much as $10,000 in exchange for your scrap vehicle.
Our scrap car removal Hamilton service offers the best price for used and unwanted cars. Our team upholds a high standard of professionalism throughout the process, starting with the first conversation with a representative and continuing through the final payment. To schedule our free broken car pickup service in Hamilton, please call us or complete the online form and we will reach out to you in no time.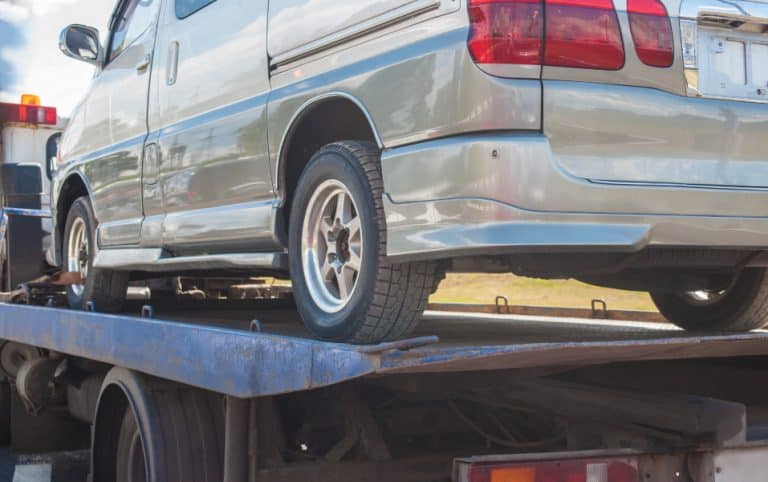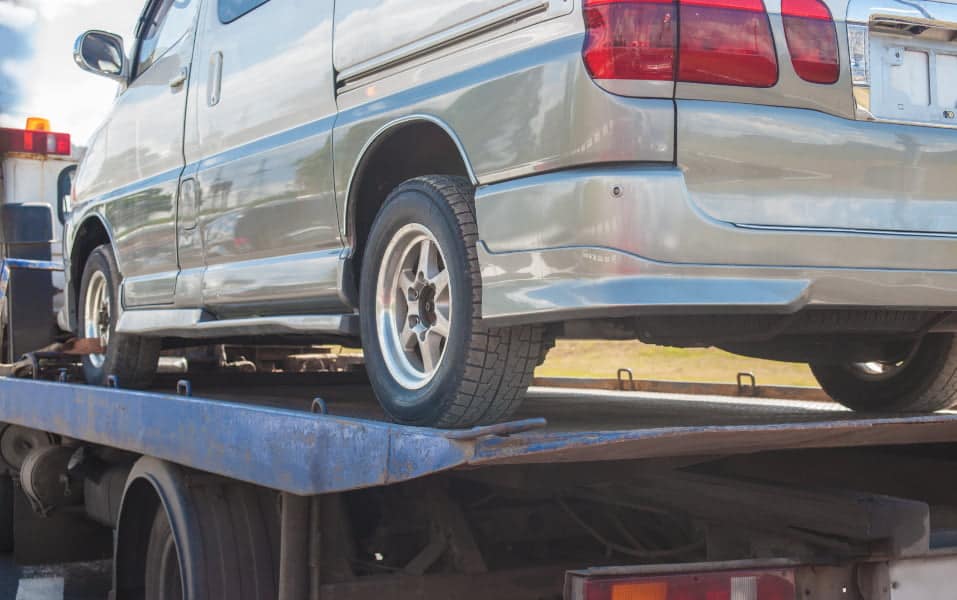 The good news is that you don't have to pay anything, not even towing charges. The entire process is free.
We will resell the parts that can still be used and recycle the rest in an environment-friendly way.
Give us a call at 0800 113 552, or contact us via email at xprsautoparts@gmail.com. We will get back to you quickly.
Xpress Auto Parts is the trusted Car Wreckers Hamilton, delivering top cash. If you sell your vehicle to us, you will receive the most cash possible. We strive to make the lives of our customers easier by providing the best vehicle removal services. Enjoy the service for yourself and take advantage of our free broken car pickup service in Hamilton today. You can reach out to us every day by calling our free phone or filling out the form.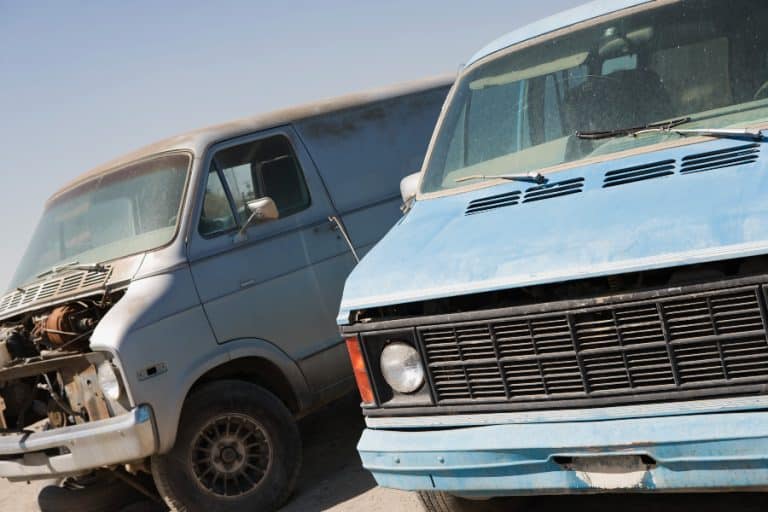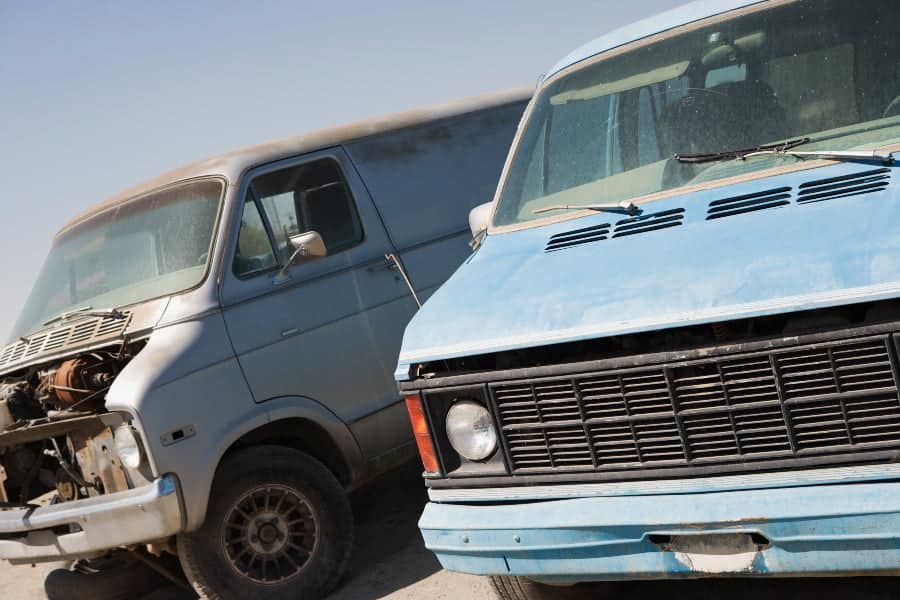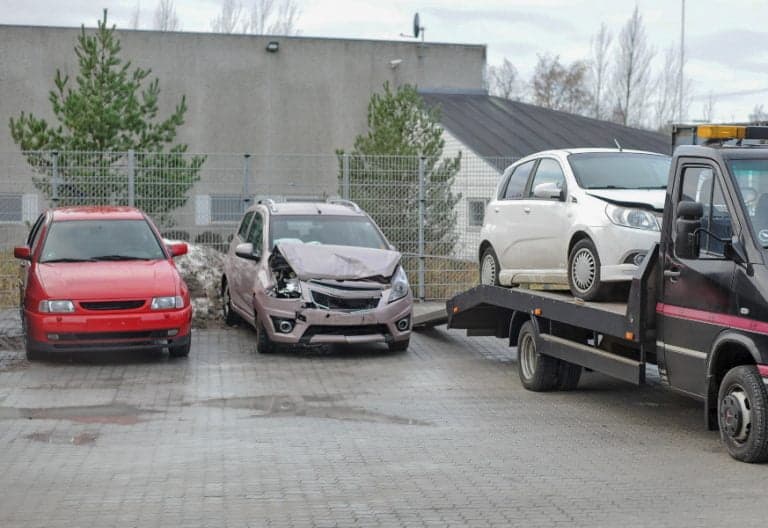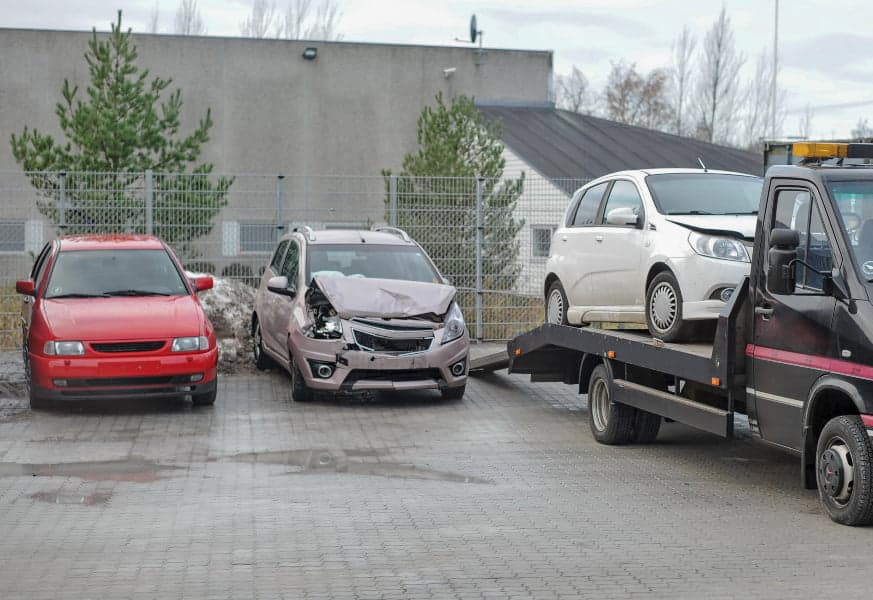 When you're ready to get rid of your old car, call us for scrap car removal in Hamilton. You may get rid of your junk car for free today if you sell it to us. You can buy a new car with the money you get from selling your old one. To make your life a bit easier, we may come to your home and remove your unwanted car free of cost on the same day. So don't wait any longer. We're just a phone call or a mouse click away.
Get easy and fast cash in three simple steps.
Fill out this form for quote
Fill out the form & we will get back to you ASAP.